With the 4th pick in the 2020 NFL Draft, the NY Giants select…
In 11 days, we will hear commissioner Roger Goodell utter (virtually, that is) these long-awaited words. What we don't know is whose name will come after. Most Giants fans want Clemson Linebacker Isaiah Simmons. Simmons is the total package; he can cover Tight Ends and Runningbacks with ease (3 INT last year), rush the passer (7 Sacks last year), and is a solid tackler (104 total tackles last year). Sure, he would be the defensive playmaker the Giants desperately need, but Giants fans need to be prepared for other scenarios. The Giants have been connected to OT Tristan Wirfs and have most recently been rumored to take an offensive lineman at 4. Here, I am going to outline four draft-day scenarios, three of which do not include Isaiah Simmons.
Scenario 1, Giants draft LB/S Isaiah Simmons:
This is the scenario most Giants fans want. As I said before, he can do everything on defense and would immediately be an impact player. New Defensive Coordinator Patrick Graham prizes versatility in his scheme and with Simmons and the "Swiss-Army Knife" Jabrill Peppers, Graham would have a lot to work with.
Scenario 2, Trade with Las Vegas Raiders:
Giants receive Picks 12, 19, 80, 81, 91
Raiders receive Picks 4 and 99
In my opinion, this is the best-case scenario for the Giants. Although they would be passing on Simmons, they would be able to land one of the top OTs at 12 (Tristan Wirfs, Jedrick Wills, Andrew Thomas, or Mekhi Becton) and a defensive playmaker at 19 (Kenneth Murray, Patrick Queen, K'Lavon Chaisson, Yetur Gross-Matos, or AJ Epenesa). They would also gain two 3rd round picks, bringing their total to three, and could either trade back up into the 1st or 2nd round or stay put and add three solid players.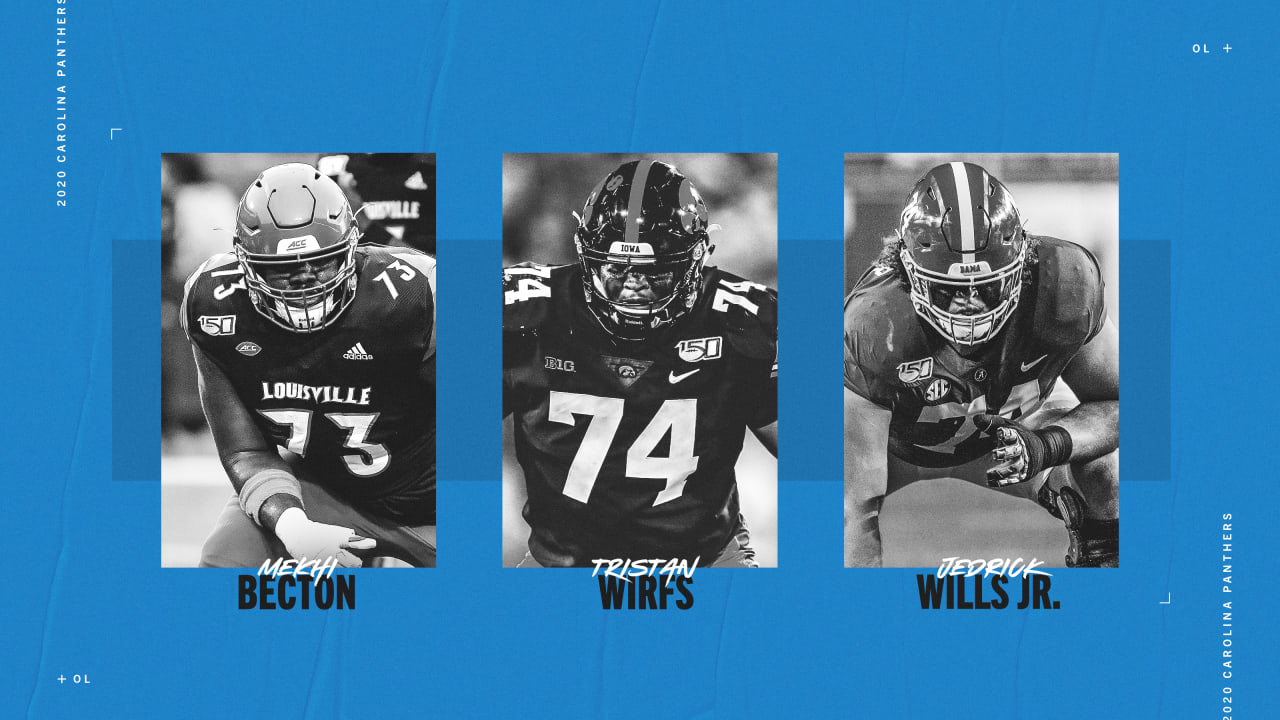 Scenario 3, Giants stay at 4, but Isaiah Simmons is taken at 3 by Detroit:
This would be the worst possible scenario. The Giants lose out on extra draft picks gained from trading back and Isaiah Simmons. The Giants then select OT Tristan Wirfs, who is rumored to be the highest Offensive Lineman on their board. Wirfs is a freak athlete who would start at RT for years to come. Wirfs would bring some much-needed protection for Daniel Jones and Saquon, but would still leave the defense with quite a few holes.
---
Scenario 4, Giants stay at 4 and select DT Derrick Brown:
Remember when I said the previous scenario would be the worst? Scratch that, this would be way worse. In this scenario, Gettleman drafts the man who is speculated to be his personal favorite player in this draft class. Don't get me wrong, Brown is a beast, but the last thing the Giants need is another DT. I truly hope that this isn't being considered by the Giants, but knowing Dave Gettleman and his love for defensive linemen, it just might be what the Giants do come April 23rd.