The 2020 Major League Baseball season has concluded, one like we've never experienced. With the Los Angeles Dodgers being crowned the champions after a Fall Classic victory over the Tampa Bay Rays, the clock switches to the offseason, which is set to begin the evening of Sunday, November 1st.
Cleveland who has been sitting at home for nearly a month now, has had time to think through it's offseason agenda, one which will be a crucial one. The Indians coming off another disappointing October exit, have some work to do this winter if they wish to make a run at the Commissioners Trophy next fall. Let's dive into what should be the Top Priorities for Chris Antonetti and his staff this Winter.
1. Re-Sign Cesar Hernandez
Cesar Hernandez signed a 1yr/$6.25M deal with Cleveland in the offseason to replace the longtime Indian second baseman Jason Kipnis. Hernandez exceeded all expectations and had a very solid campaign with the club, hitting .283/.355/.408 with an OPS of .763 across 58 G.
Hernandez will likely attract more suitors this winter than he did last winter which will make it hard for the small budget Cleveland Indians to retain him. Having said that, resigning Hernandez has got to be priority #1 in Cleveland this offseason. Hernandez was arguably the Tribe's most consistent hitter throughout the year and would be a huge loss to the lineup if he were to part.
2. Trade Lindor, Before It's Too Late
It's heart-wrenching to think that there's a high chance Francisco Lindor has played his final game as a member of the Indians organization, although emotions aside, it's probably a good thing he has.
Lindor had a very underwhelming year in 2020 in the shadows of MVP candidate Jose Ramirez. Lindor posted a career low .258 BA, .750 OPS and 100 wRC+ while only hitting .169 with RISP. With one year remaining on his contract, trading Lindor this winter would be beneficial to maximize his trade value.
If the Indians were to hold onto Lindor and let him play out his contract, they would receive nothing in return. If they held onto him until the trade deadline, the haul they will receive would be significantly less considering he'd turn into a two-month rental. His trade value is at its highest right now and for a small market team such as Cleveland, a trade of this magnitude could set up the organization for years to come. The time to trade Lindor is now.
3. Find A Solution In The Outfield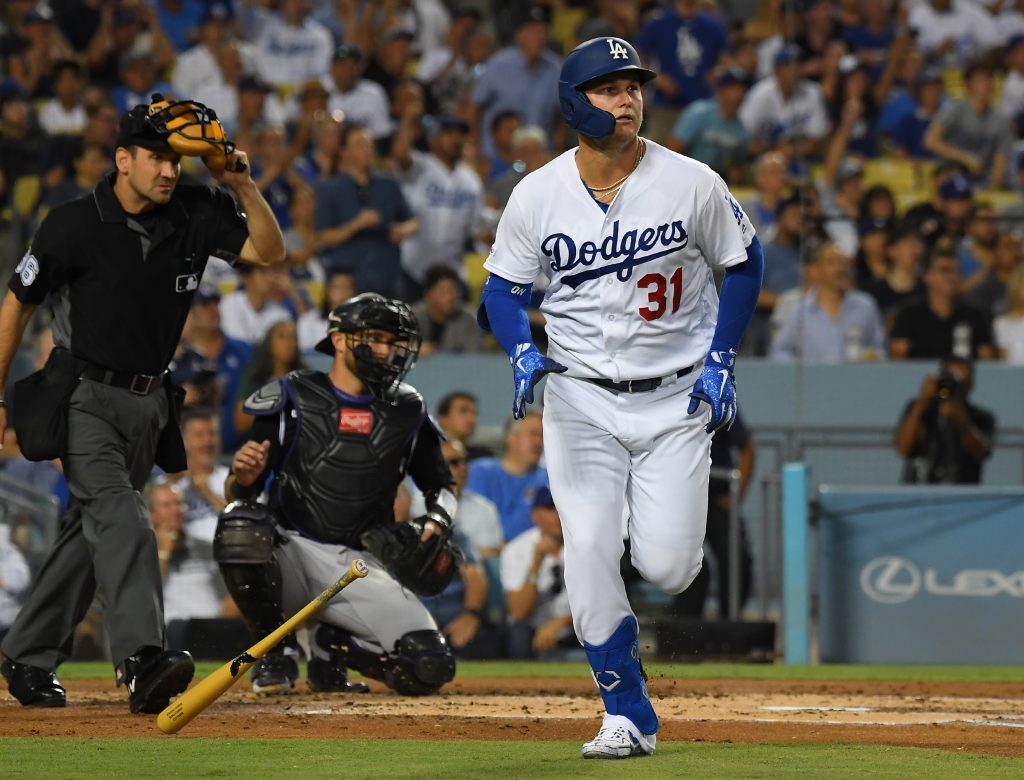 The Indians biggest weakness over the past couple years has laid in the outfield. The club has lacked offensive production from all three outfield spots and there is no better time to find a solution than this offseason, with many big name outfielders on the open market.
Big name outfielders such as George Springer, Marcell Ozuna and Michael Brantley are extreme longshots to in land in Cleveland as much as they'd be a perfect fit. More realistic options could include two Dodgers' Joc Pederson and Enrique Hernandez, Adam Eaton, Jackie Bradley Jr or Robbie Grossman who posted a career with Oakland in 2020.
The Indians could also solve the problem internally. One possible solution could be calling up top prospect Nolan Jones and shifting him to the outfield where he has some experience. Jones is expected to debut at some point in 2021 and with Jose Ramirez locked in at the hot corner, the outfield could be a more realistic option.
With notable club options looming and key free agents pending, the Indians could look like a totally different baseball club on paper come Spring Training. Buckle up, an interesting offseason is about to begin.